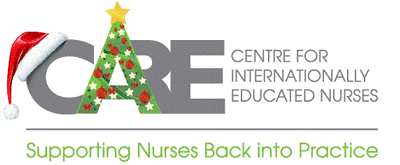 At this time of holiday giving, we have a special request for you. CARE Centre has a central resource library in the head office in Toronto, and smaller lending libraries in each of our five regional offices.
These textbooks can cost hundreds of dollars each, and yet are vital to the education and development of our member IENs. We need to purchase new editions of textbooks so our members have the most current curriculum available to them.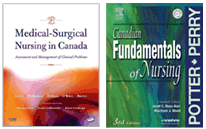 Titles such as Medical-Surgical Nursing in Canada or Canadian Fundamentals of Nursing can cost between $250 and $350 and we constantly need to replace our well-used exam preparation and review books too!
Your donation will help us replenish these educational materials to ensure our IENs' successful registration and return to a profession they love.
All donations over $20 will receive a tax receipt under our charity number 84420 5948 RR0001. Thank you for giving in any amount to join us in supporting internationally educated nurses back into practice.