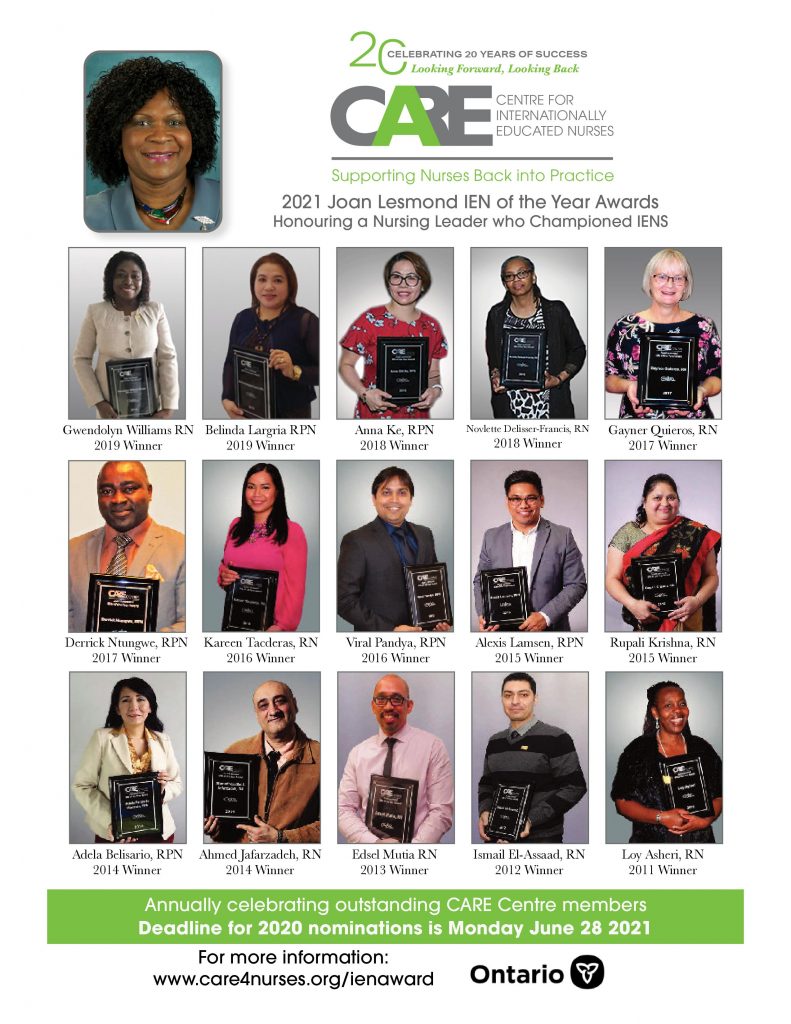 ---
CARE CENTRE FOR INTERNATIONALLY EDUCATED NURSES: ANNOUNCES THE JOAN LESMOND IEN OF THE YEAR AWARDS 2021 WINNERS
(August 24, 2021, TORONTO) CARE Centre for Internationally Educated Nurses (IENs) annually presents the Joan Lesmond IEN of the Year Awards, recognizing a member Registered Nurse (RN) and a member Registered Practical Nurse (RPN) who have undertaken many challenges to become licensed nurses in Ontario, returning to the profession they love and excelling in the Canadian healthcare workplace.
"Each year we have an incredible field of nominees, all of whom have extraordinary stories of struggles and determination," said the Joan Lesmond IEN of the Year Awards Selection Committee Chair Dr. Elaine Santa Mina. "The members of the committee carefully weigh the submissions to select the RN and RPN recipients, and it's always an extremely close competition. We consider all nominees over the ten years of the awards to be deserving contenders; they are all winners in re-establishing their nursing careers."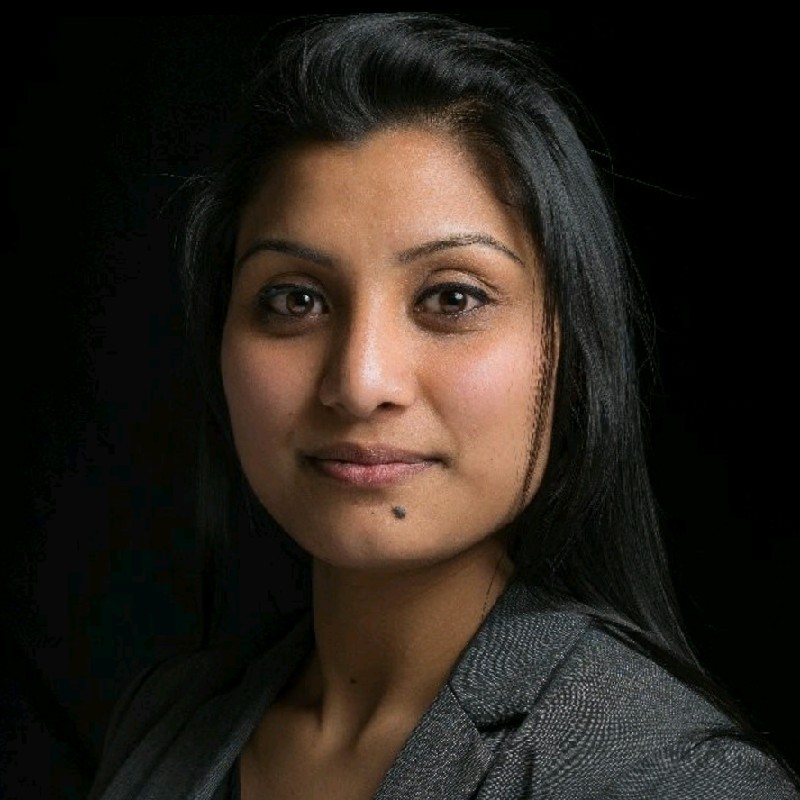 The RN IEN of the Year is Sangeeta Maharjan, an IEN from Nepal, who came to Canada in 2015 with six years of acute care nursing experience. She currently works as a community health nurse with VHA Home HealthCare where she helped support the launch of the "Home2Day" project, which ran successfully as a programme of integrated care for clients with COPD in the community. In Sangeeta's second year with VHA she was honoured with a Client Choice Award 2020, one of ten recipients. Sangeeta received the highest number of client endorsements by more than three times and was the top pick of the selection committee.
"Sangeeta truly is an exceptional nurse who makes a meaningful difference in people's lives and that is why her clients describe her as an angel," said her nominators Julia Bunyatova, RN Best Practice Nursing Supervisor and Dan Uzelac, HR Manager, Talent Acquisition and Development at VHA. "She has engaged so many clients and families, and often those most vulnerable , to build capacity and hope. It is no wonder a family member enthusiastically asserted that Sangeeta is the best!"
"I am so grateful to be the recipient of CARE Centre's Joan Lesmond IEN of Year Award," said Maharjan. "This achievement is the proudest moment of my nursing career and will be my lifetime inspiration. I feel incredibly honoured to be a part of the Canadian healthcare system. Thank-you for this recognition."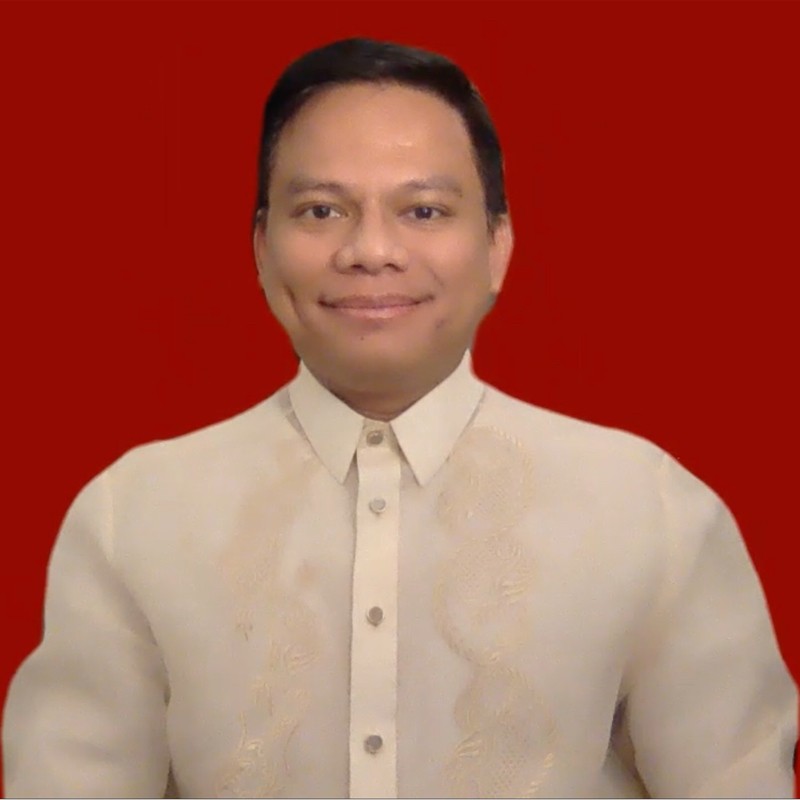 The RPN of the Year is Rodolfo D. Lastimosa Jr. who came to Canada in 2011. In his home country of the Philippines Rodolfo worked as a Registered Nurse, Registered Physical Therapist and Registered Midwife. Having attained a Master's in Nursing he also worked as a nurse educator. Rodolfo became an RPN in 2013 and graduated from the University of Toronto's Ontario Internationally Educated Physical Therapy Bridging Program in 2016. In 2020 he completed York University's BScN RN Program for IENs. He is past President of the Nursing Students of Ontario interest group of the RNAO, and currently sits on the College of Nurses of Ontario's RPN Council Member for Central Toronto District.
"Throughout his work at Humber River Hospital, Rodolfo distinguishes himself as an outstanding RPN," said Mary Osei, Manager, Respirology/Acute General Medicine Program at Humber. "He constantly provides safe and compassionate care to his patients and their families. He is always enthusiastic to go a step ahead of what was expected of him, and consequently made a lot of great connections." Lastimosa is the second Joan Lesmond IEN of the Year Award-winner from Humber River Hospital: RN Kareen Tacderas won in 2016.
"It was a tough journey for me, but I have no regrets because it led me to where I am right now," said Lastimosa. "Winning this award is a validation that we should never give up on our dreams, no matter what happens, because a single step will lead to your successful destination. In everything that I do I always dedicate my triumphs to my family in the Philippines, especially to my dad, who just recently passed away."
The Joan Lesmond IEN of the Year Awards presentation will take place as part of CARE Centre's 20th Anniversary and Graduation Celebration on September 16th over Zoom.
CARE Centre has been funded by the Government of Ontario since 2001. CARE Centre offers services from locations across Ontario from Windsor to Kingston and online to other parts of the Province. Due to COVID-19, all programs and services are currently virtual. Our pan-Canadian Pre-Arrival Supports and Services Program (PASS) has been funded by Immigration, Refugees and Citizenship Canada since 2016.
CARE Centre provides IENs with the one-on-one case management, language and communication skills, exam preparation, professional development, mentoring and networking to be successful in the nursing profession. CARE Centre recognizes the value of nurses with diverse education and experience and is committed to advocating for their full contribution to our health care system. CARE Centre is a registered charity (Charitable Number 84420 5948 RR0001).
For more information visit www.care4nurses.org. For access to the virtual 20th anniversary celebration September 16th from 3-5pm, for interview requests and digital photography contact:
Tina Novotny, Communications Specialist
tnovotny@care4nurses.org/ (416) 836-1989

---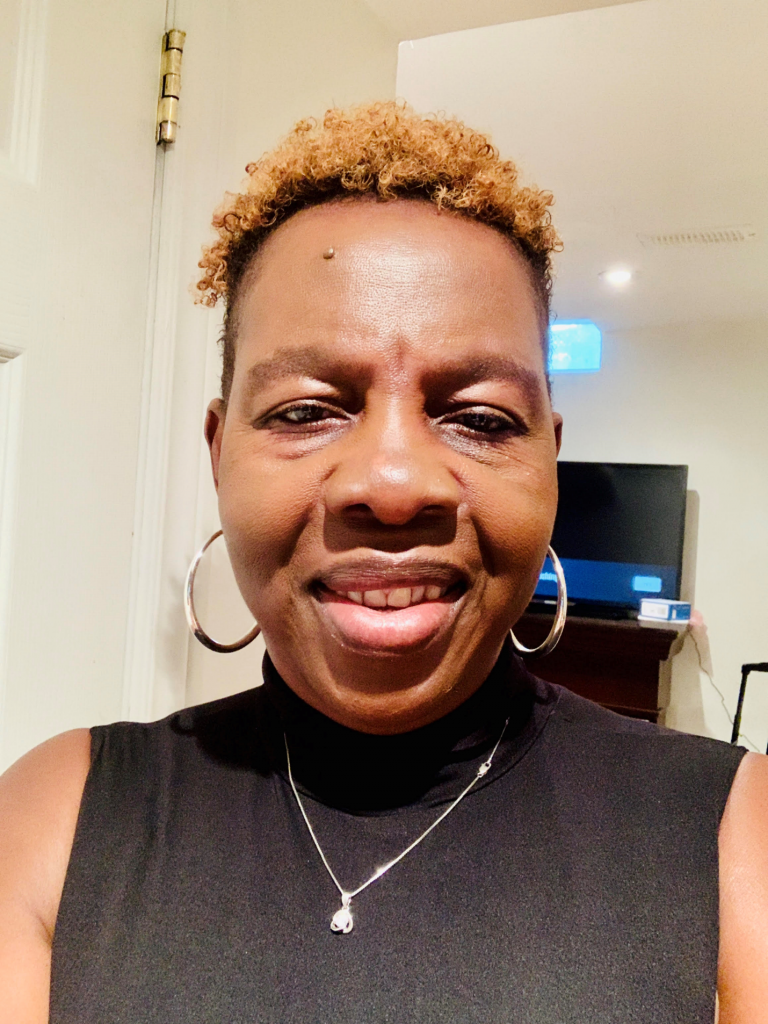 Hello CARE Centre, Happy 20th Anniversary! And Congratulations on 10 years of the Joan Lesmond IEN of the Year Awards.
My name is Loy Asheri, RN, The 1st recipient of IEN of the Year Award in November 2011. Being the first recipient of the IEN of the Year Award, I was honoured to represent my fellow CARE Centre members in receiving the Joan Lesmond Award recognition.
The award changed my life, my family, my colleagues as well as the management at my workplace. I recall my Manager in the Cardiovascular Intensive Care Unit and the Sunnybrook CEO were so proud of my accomplishment. The recognition boosted my confidence; at that time I knew I can accomplish anything I put my mind to.
Today I am retired after accomplishing my goals: I worked as a Critical Care RN in the Cardiovascular Intensive Care Unit at Sunnybrook Health Sciences Centre; I was a member of the Council for the College of Nurses of Ontario. I was privileged to serve my fellow IENs in the capacity of a case manager at CARE Centre. Last but not least, I am a proud mom who has raised my children as a single parent: my four children are successfully working in different areas.
At my workplace, the award opened a discussion about the challenges IENs go through. I remember being invited to our Sunnybrook Trauma/Critical Care Annual Conference to talk about IENs' contributions to Canada and the challenges they go through. All in all this award brought joy and confidence to me and my family.
---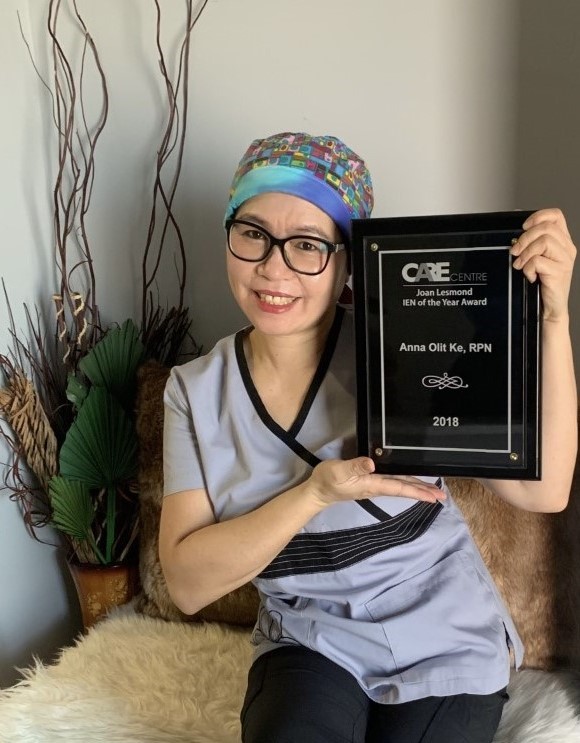 As the recipient of the 2018 Joan Lesmond Award, I can still feel the excitement of receiving this award and the happiness of being recognized was unmeasurable. Nursing has always been my passion. I will never get tired of serving and caring for our residents even at this time of pandemic. Behind the mask, I am still smiling because I know they can see it from my eyes that I am providing care with all my heart and my dedication to my chosen profession will never be infected by this deadly virus.
This award isn't just a year of celebration, but it is a continuous mission. I cannot be as good as Joan, but I can be her other hand who will continue to touch the lives of many and make a difference. I can be her voice of love, hope and strength that will continue to provide support to my fellow frontliners.
I am very proud to be a member of CARE Centre! Thank you so much for 20 years of service and beyond! You have helped thousands of nurses from around the world. Without your guidance, it wouldn't have been easy for me to get back on track, to get my license and practice as a nurse. It means so much to me and my family. Now, my daughter is already an RN and she's practicing nursing just like me in one of the hospitals in Toronto. Chase your dreams because dreams do come true ♥️Love what you do♥️
Thanks to all of CARE Centre's team!
Cheers,
Anna Ke
---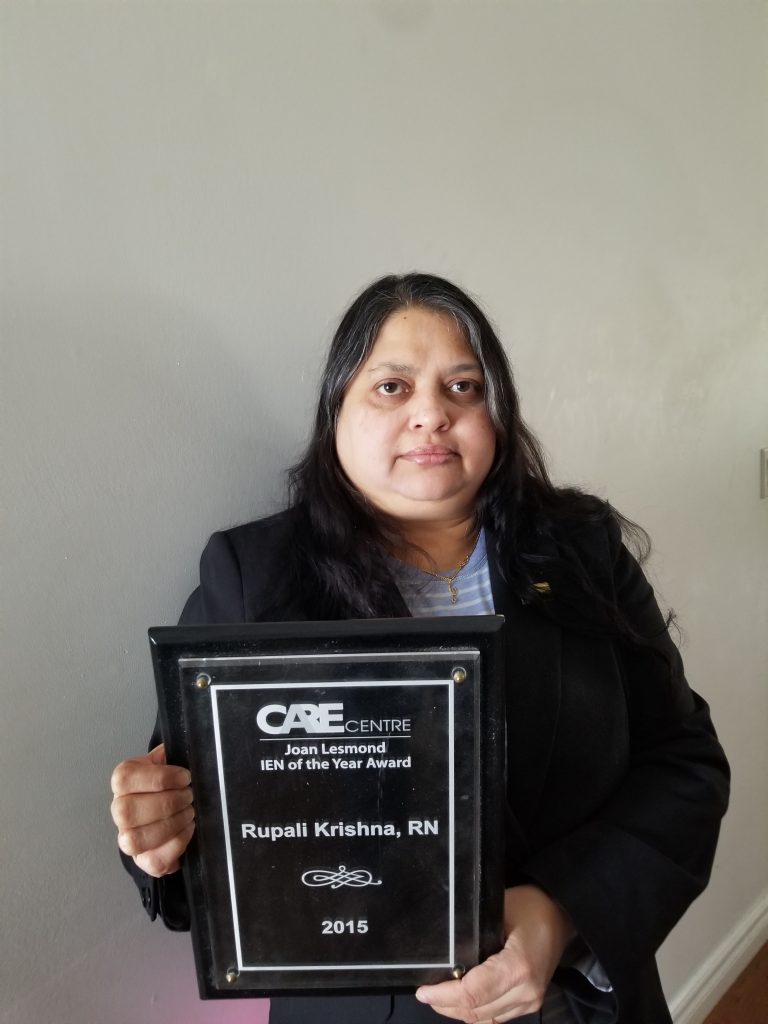 It is very natural for an IEN to feel like a fish out of water in a new country like Canada because regulations force IENs to start over almost from scratch. No matter what level of education or how many years of experience as a nurse they bring in their kitty after landing. CARE Centre for IENs is a special organization which has been helping IENs for the past 20 years in preparing their path toward regaining their professional footing in Canada. If nursing education from the country of origin is the foundation of the building known as the nursing profession, CARE Centre for IENs provides the scaffolding in form of case managers, examination preparation, and many more programs and services that help and guide IENs to proceed towards their destination of getting licensed in Ontario. Keep up the good work, CARE Centre!

Rupali Krishna
---
---
---
---
---